What is included in the ebook?
✅ Three main sections that are broken down into mental strength, spiritual connection, and physical strength.
✅ A completely holistic approach to welcoming the month of Ramadan by focusing on the mind, soul, and body.
✅ How to maintain your fitness level during Ramadan, and how to improve your postures of prayers.
✅ Sample of stretches to do at home.
✅ Few recipes to create and get inspired from.
✅ Few worksheets to be printed out to be used to help you stay accountable on your salah and goal setting.
And of course so much more!
Testimonial from a previous client who purchased Welcome Ramadan ebook in 2018
Hear what Samia has to say about the Welcome Ramadan ebook and working through it.
About the author
Use this Image with Text block to balance out your text content with a complementary visual to strengthen messaging and help your students connect with your product, course, or coaching. You can introduce yourself with a profile picture and author bio, showcase a student testimonial with their smiling face, or highlight an experience with a screenshot.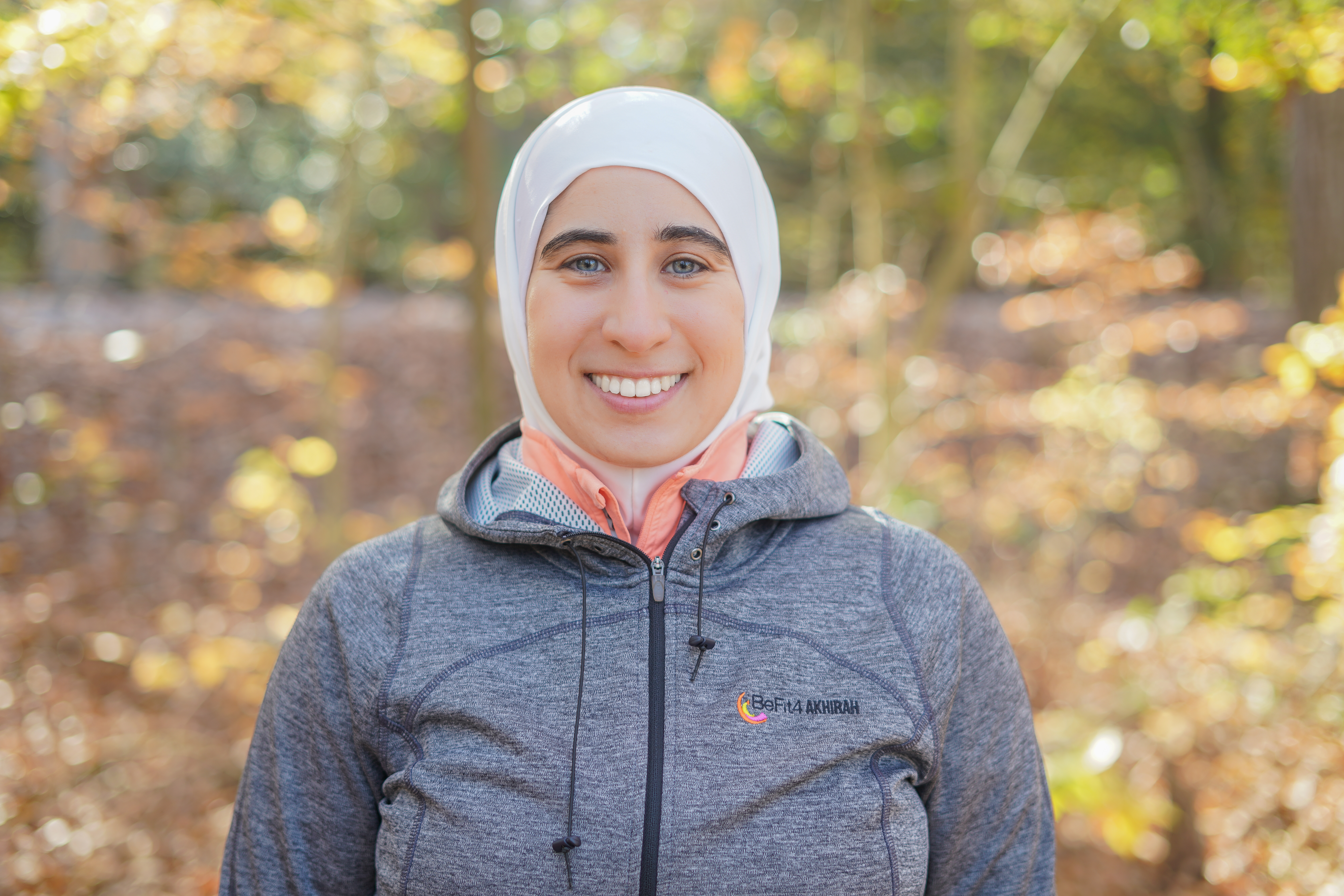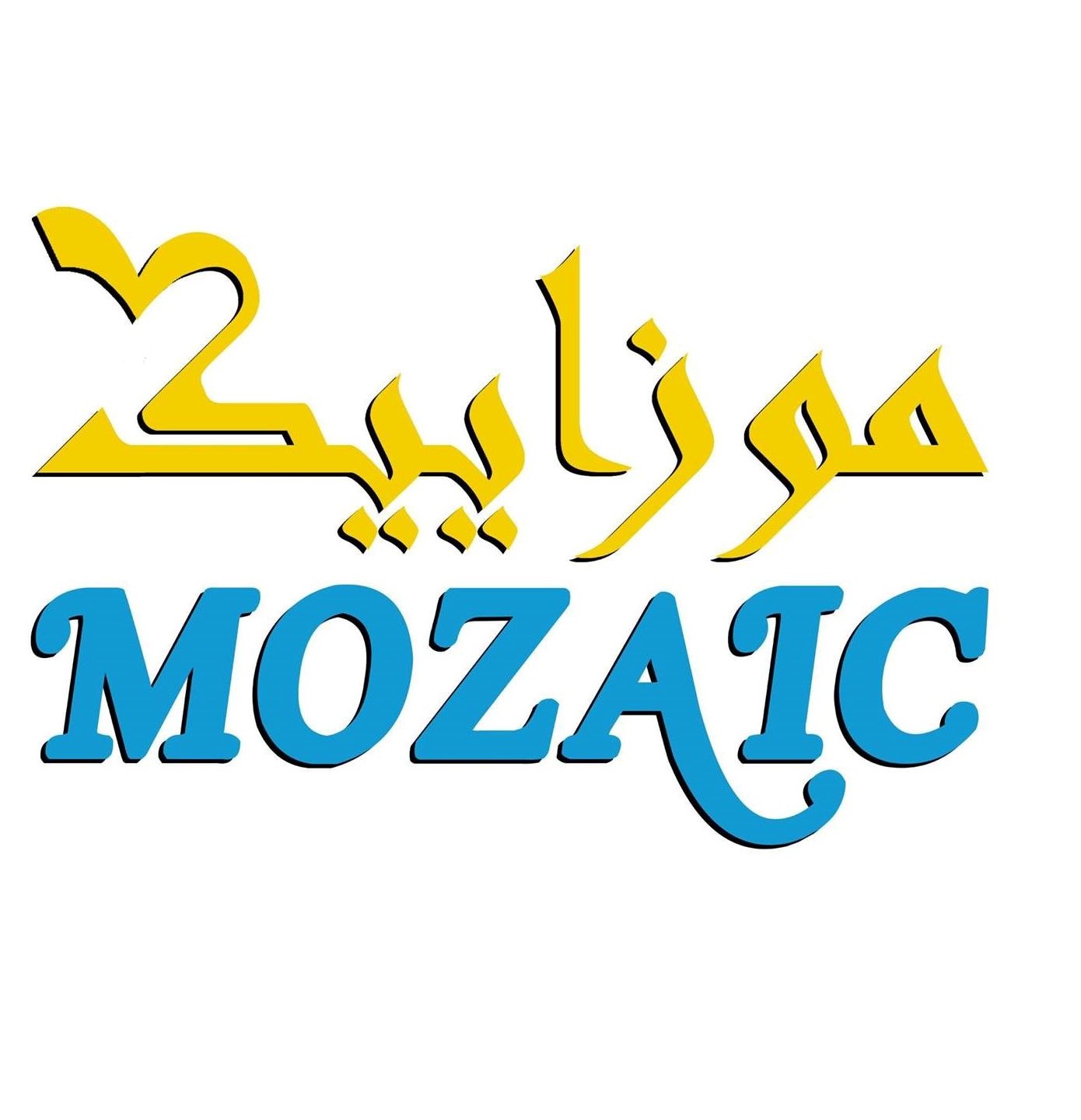 MOZAIC is a 501(c)3 organization. We launched our programs in 2016 in order to empower women and children to establish strong base to our communities. Helping refugees in the DMV area is essential to help them feel home and to invest in their talents and qualifications so they will be able to be self sufficient and to contribute to their new society. We are committed to create opportunities for women, children, and refugees that showcase their abilities and wealth of knowledge.
15% of all proceeds from this the Ramadan bundle and the Ramadan workbooks will go towards MOZAIC D.M.V organization.
Check your inbox to confirm your subscription