What is included inside the workbook?
42 pages
Table of contents
✅Ramadan days are broken into thirds
First 10 days
Second 10 days
Third 10 days
✅Each day includes the following:
Mental health section
Spiritual health section
Physical health section
Reflection prompts after each third of the Ramadan
Post Ramadan reflections
✅daily check-in

workout

affirmation

salah

dua

and much more!

Simple meal planning and space for grocery shopping

Goal setting
The workbook
Available in days

days after you enroll

The workbook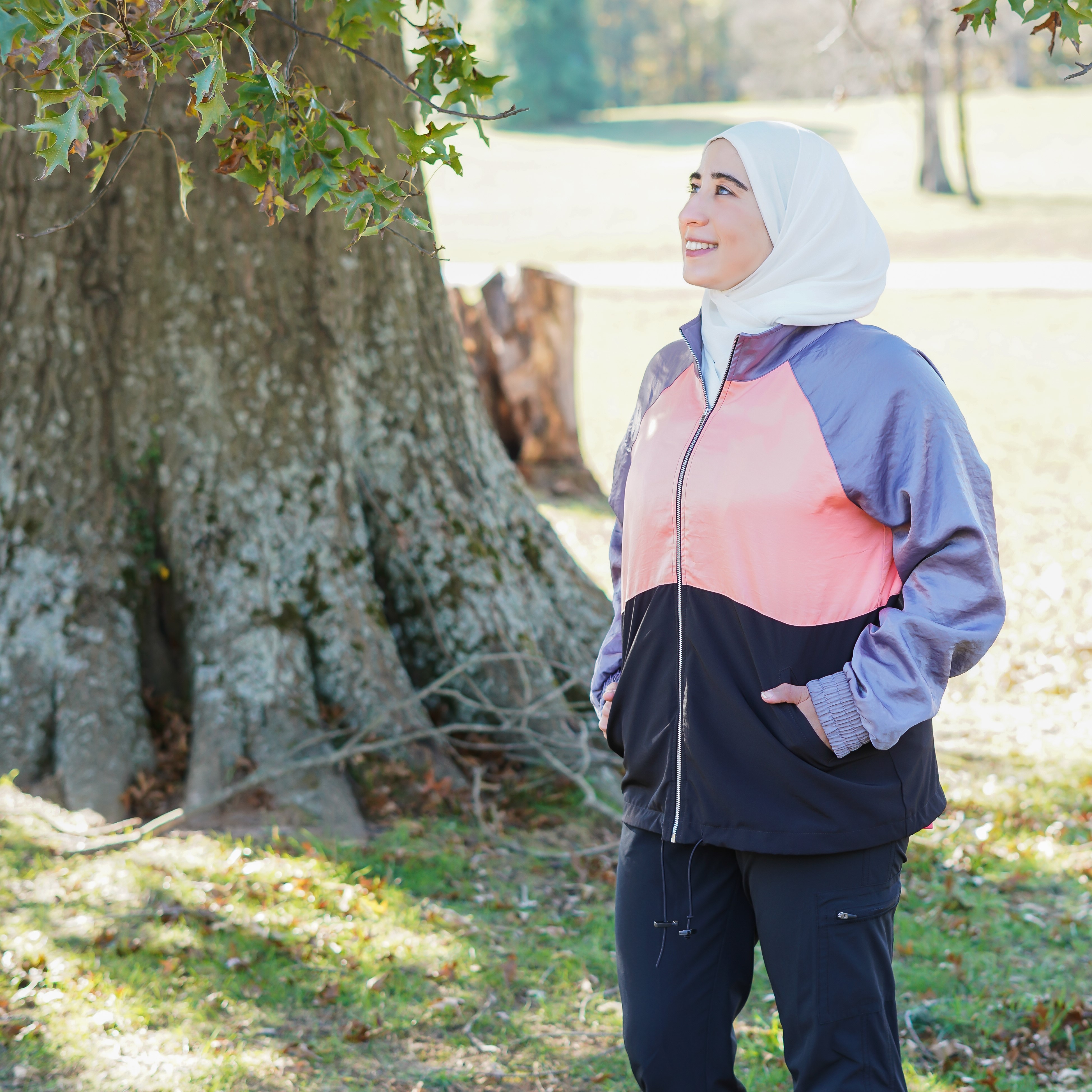 About the author:
Ola K. Alghazzouli is an ACE (American Council on Exercise) certified personal trainer, functional fitness specialist, swim instructor, and a podcast host of the "Purposeful Fitness with Coach Ola" show. She started a #Swim4Akhirah campaign in 2020 to bring her voice and other Muslim women voices in the challenges they face within the swimming industry. She is passionate about Ramadan preparations and in bringing her Islamic faith within the fitness industry.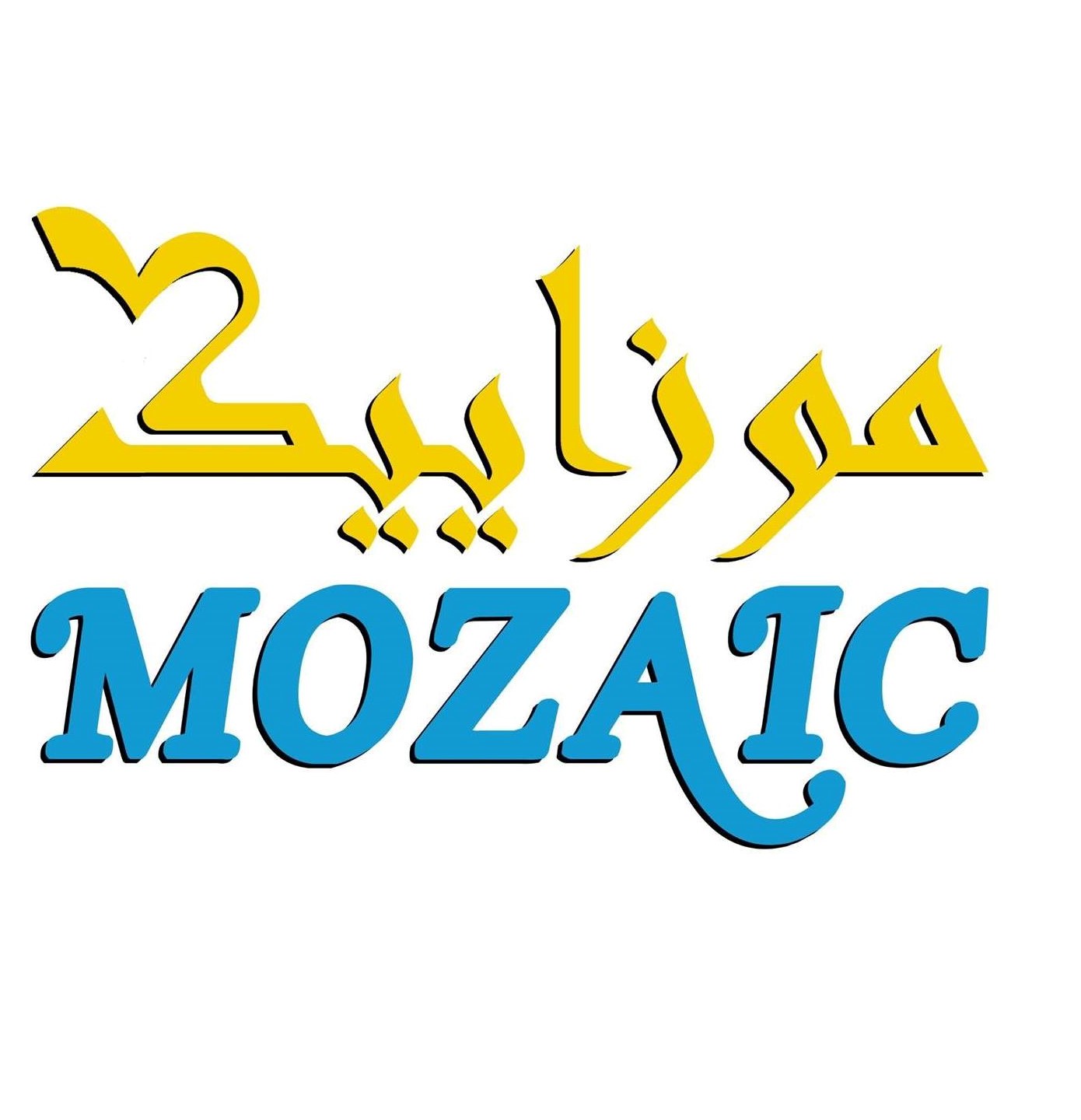 MOZAIC D.M.V
MOZAIC is a 501(c)3 organization. We launched our programs in 2016 in order to empower women and children to establish strong base to our communities. Helping refugees in the DMV area is essential to help them feel home and to invest in their talents and qualifications so they will be able to be self sufficient and to contribute to their new society. We are committed to create opportunities for women, children, and refugees that showcase their abilities and wealth of knowledge.
15% of all proceeds from this the Ramadan bundle and the Ramadan workbooks will go towards MOZAIC D.M.V organization.
Check your inbox to confirm your subscription